Transfer from Brussels Airport to Machelen
transfers2airports.com offers the best rates for low cost airport taxi transfers between Machelen and Brussels Airport and Charleroi Airport
Machelen is a municipality in the province of Flemish Brabant, Belgium. This administrative unite comprises the following settlements: Diegem and Machelen proper. Machelen has a total population of 12,500 inhabiitants, on an area of 11.59 km²; consequently, it is a quite densely populated area.
Machelen may have been the birthplace of composer Cypriano de Rore.
Important for travellers, that a part of Brussels Airport is located in this municipality: Diegem.
Brussels Airlines has its corporate headquarters in the b.house on the grounds of Brussels Airport and in Diegem, Machelen. Brussels Airlines formed in 2006 as a result of a merger between SN Brussels and Virgin Express.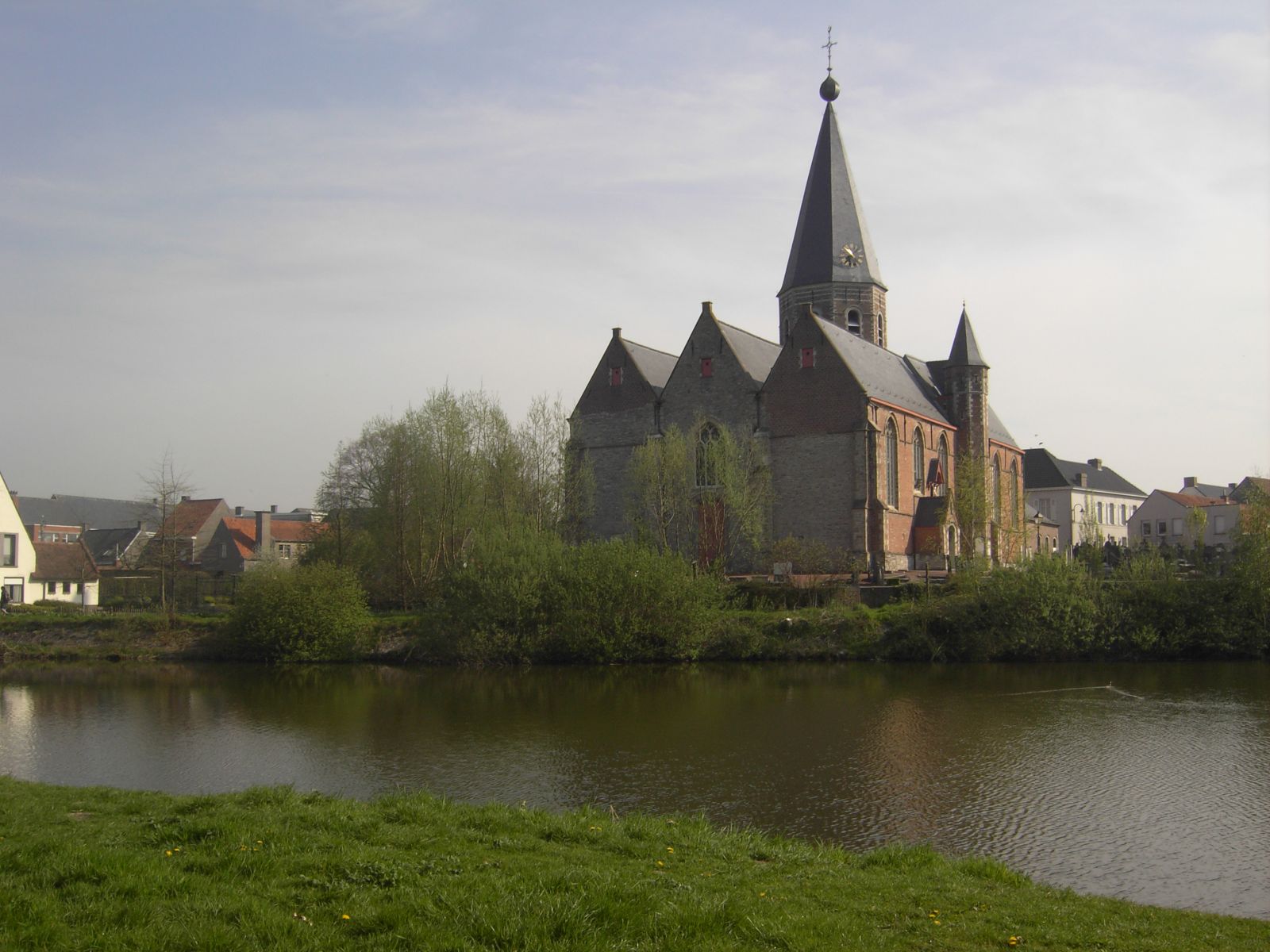 Transfers2airports.com offers the best rates for low cost airport taxi transfers between Machelen and Brussels Airport and Charleroi Airport. Upon arrival at the airport, your driver will wait for you at the meeting point (the meeting point is always specified in your airport transfer voucher). If you need a taxi or airport transfer from Machelen to Brussels or Charleroi Airports, your driver will inform you about the exact pick up time at least 24 hours before the transfer. Distance and transfer time from Brussels Airport: 5 kms, 0h10m; from Charleroi Airport: 74 kms, 0h57m
Machelen, which is – as we have seen – a municipality in the province of Flemish Brabant is not to be confounded with Mechelen, a municipality and city in the province of Antwerp, and Machelen (Zulte) also called Machelen-aan-de-Leie, a village in the municipality of Zulte in the province of East Flanders.