Varanasi Airport (VNS)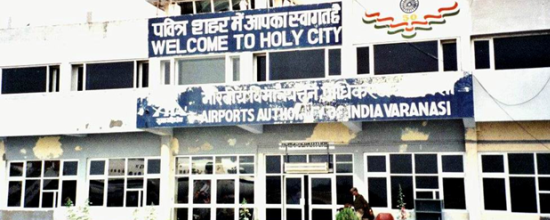 Book your reliable, low-cost, door-to-door Varanasi Airport transfer to hotels, holiday villas, holiday apartments or private addresses. The airport transfers are carried out with a modern fleet of fully licensed and insured taxis, minivans, minibuses and coaches. Your driver will take you from the airport right to your accommodation address and back to the airport in comfort and safety, at the lowest price.
PLEASE NOTE:
- upon arrival at Varanasi Airport please look for your driver, who will hold a personal waiting sign with your name on it
- if you did not pay in advance for your airport taxi transfer, please pay to the driver with the local currency or GBP, USD
See thousands of passenger reviews.
Available destinations from Varanasi Airport (VNS)